check_circle USDA Certified Organic by International Certification Services Inc.
check_circle Non-GMO Project Verified.
check_circle Free from excipients, binders, additives, and any artificial ingredients or chemicals at every stage of manufacture.
check_circle Gluten free & dairy free.
check_circle Suitable for vegetarians & vegans.
check_circle Formulated by a qualified nutritional therapist.
check_circle Third party tested & researched.
check_circle Proudly made in Canada.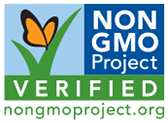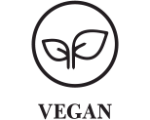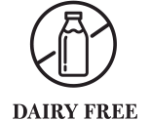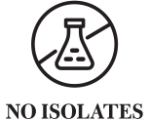 Living Alchemy is a North American award-winning line of fermented organic whole food supplements. A three-year Alive Awards Retail & Consumer Choice winner of over 10 awards. Click here for all award-winning details.
Immunity Essentials Awards

Living Alchemy's original best-selling 𝐃𝐄𝐅𝐄𝐍𝐒𝐄 for daily immune support has been awarded one of the best Wellness Formulas in the 2020 Immunity Essentials Awards by Taste For Life Magazine, a North American online and print publication inspiring daily health. Click here for all award-winning details.