Our turmeric is more than just curcumin. Our turmeric provides nutrients our bodies use to nourish and balance itself particularly for managing inflammation.
Symbio® Fermented Turmeric has approximately more tetrahydro-curcumin compared to non-fermented turmeric.
- Promotes Joint Health and Mobility*
- Supports Healthy Inflammatory*
- Superior Absorption of Curcumins*
Regular price
$28.89 $33.99
Regular price
Sale price
$33.99
Unit price
per
Sale
Sold out
View full details
Formula

Ingredients: Symbio® Fermented, Organic Turmeric (266mg)

Supporting Herbs: Organic Turmeric (266mg), Organic Ginger (266mg)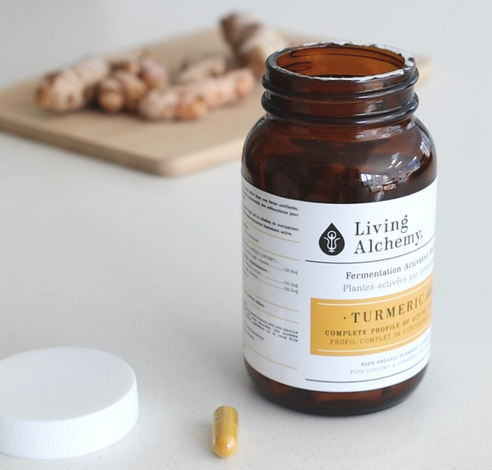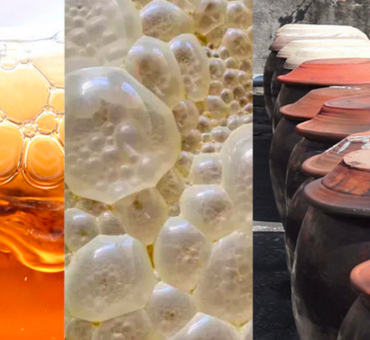 THE ANCIENT ART OF FERMENTATION
We ferment our herbal ingredients through a unique Kefir-Kombucha fermentation process we call Symbio®.
Why? Because fermentation transforms foods into a superior form - the colour, the smell, the taste all become more potent and nutrients are transformed to a higher level of complexity.
Fermented to Enhance Bioavailability
Provides Beneficial Bacteria to Your Gut
Shelf Stable - No Refrigeration Required
Fermenting turns food into superfood
and superfood
into super-superfood.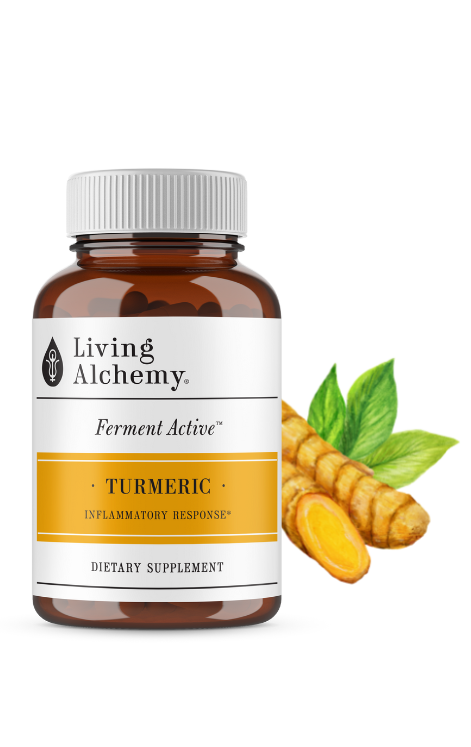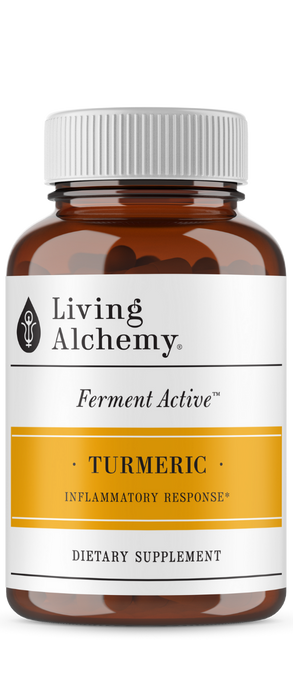 Your Body Recognizes Food, Not a Foreign Substance
Stronger Bioavailability
Rich in Digestive Nutrients
Increased Potency
100% Plant Based
Non-Fermented Supplements
Synthetic
Lab Created
Trace Enzymes or Peptides
Lower Impact and Absorption
Not Always Natural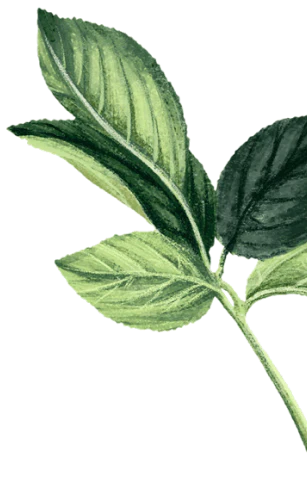 FAQ
How do I take fermented Turmeric?

Adults: Take 1-3 capsules daily with or without food.
What is Kefir-Kombucha Fermentation?

Our process utilizes that very best fermentation techniques. We use a combination of diverse strains of beneficial bacteria and yeasts from a kefir and kombucha living culture performing in perfect harmony to ferment whole foods and herbs.
Why do you ferment your ingredients?

Fermentation allows the nutrients in whole foods and herbs to become activated, more bioavailable and easier for our bodies to digest. On top of providing good bacteria for the gut, fermentation unlocks nutrients in whole foods and herbs, making them more potent than their original form. Fermentation turns superfoods into super superfoods!
Can I take different products at the same time?

Yes! All our products are made from whole foods and herbs, so you can take different products at the same time just like you would eat different foods together. Please consult a medical practitioner if you have concerns or are taking medications. See each product for contraindications.
Who do I contact if my question/concern has not been resolved?